Enjoying and learning every day in protein research in Zaragoza
We are a group of postdocs and PhD students working on biotechnology and biomedicine research projects involving proteins.

We gather diverse academic trainings, which make us quite a versatile group. While our expertises change from time to time, we often combine web lab experiments with biocomputation to solve specific problems using a variety of techniques. We work both in individual projects and in collaborative projects involving several members of the group and/or external collaborators worldwide.

Zaragoza provides a pleasant atmosphere to visitors and residents alike and has many things to discover and very friendly people to enjoy them with. Most of the time, our group enjoys an international composition which enriches us greatly.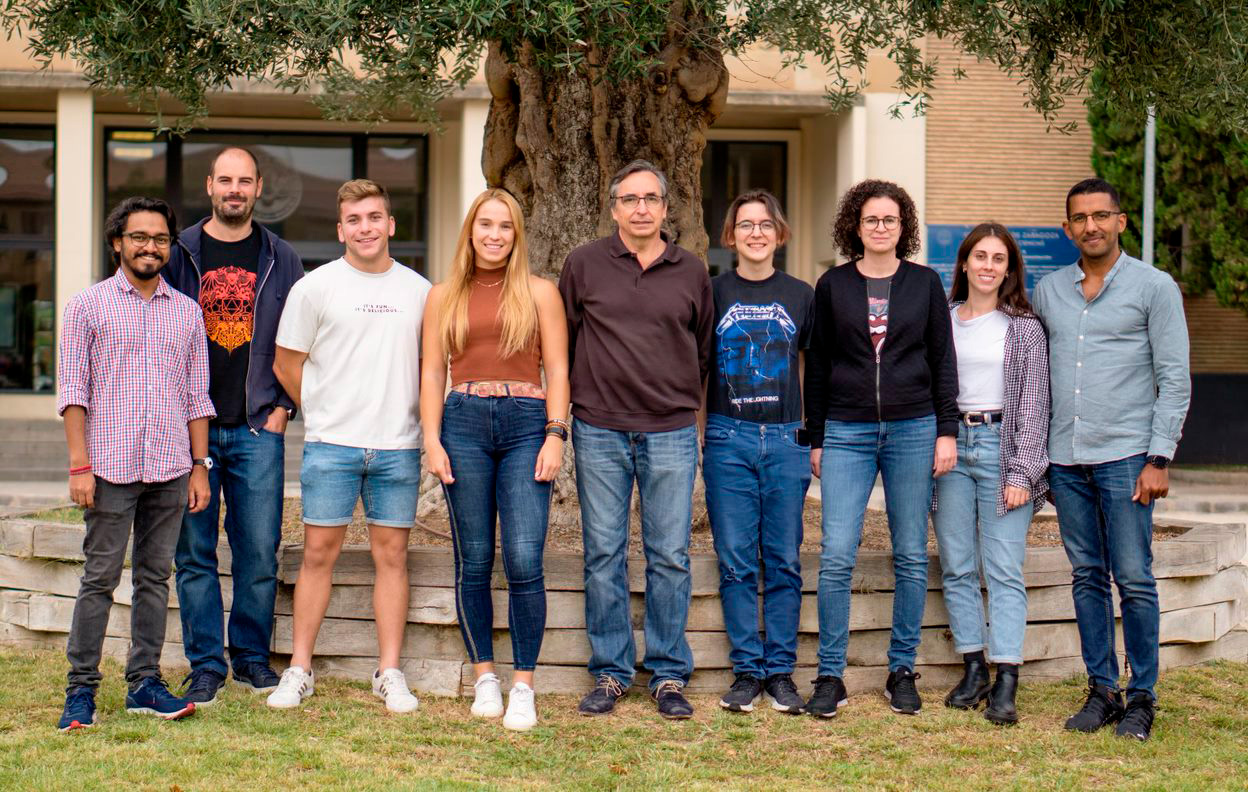 Protein engineering applied to the study of electron transfer reactions in redox proteins.
Certest Biotech
Website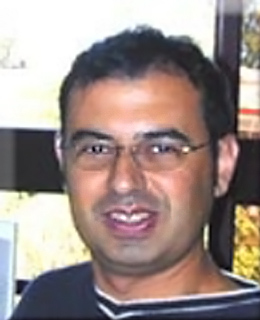 Juan Fernández-Recio
Apoflavodoxin folding and molecular interactions in proteins: energetic and mutational analysis.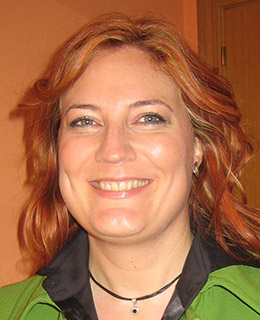 Ana Isabel Gracia
Modulation of the redox potential of electron transport proteins by amino acids of the active site.
Study of the initial stages of protein folding with complementary protein fragments.
Structure of the thermal intermediate and the unfolding transition state of apoflavodoxin. Energetics of charged and neutral hydrogen bridges.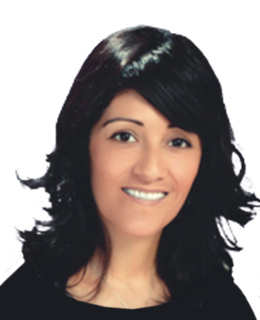 Claudia Machicado
Towards the generation of ligand-bearing proteins: molecular modeling of protein-ligand complexes and automatic screening of ligand libraries.
Energetic and structural analysis of a model protein with a three-state equilibrium: flavodoxin from Anabaena PCC 7119.
CNB-CSIC
Propellers, loops and fused globules. Structural and energetic study on apoflavodoxin from Anabaena PCC 7119.

CPIAR (Peru)
Website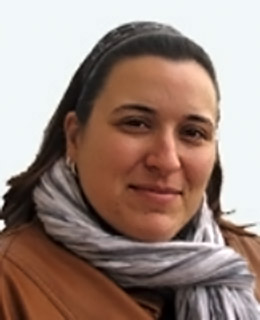 Marta Bueno
Stability and stabilization of proteins with the Anabaena PCC 7119 apoflavodoxin model.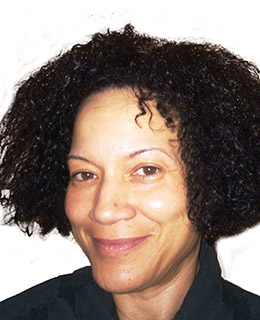 Idolka Pedroso
Conformational Stability of an Anti Hepatitis C Antibody and a Derived ScFv Mini Antibody.
Helicobacter pylori flavodoxin: conformational landscape and identification of specific inhibitors.
BIFI-UZ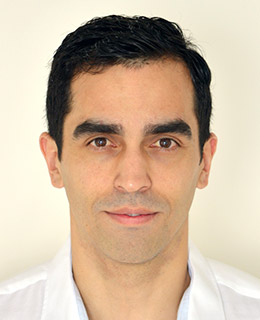 Xabier Arias
Low-density lipoprotein receptor modulus 5: mechanistic implications of its stability, folding, and molecular interactions.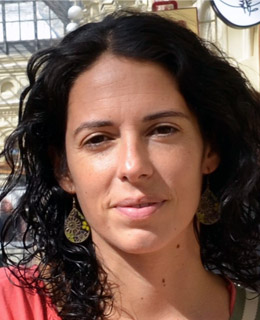 Sara Ayuso
Structural and thermodynamic analysis of the conformations that populate the thermal denaturation of apoflavodoxin from Anabaena PCC 7119.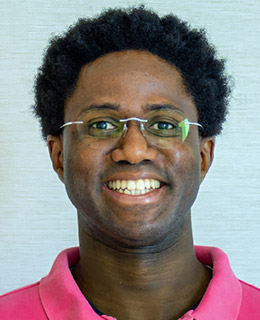 Vladimir Espinosa
A bioinformatics study of the conformational flexibility and misfolding of proteins.
Mechanism of cellular incorporation of LDL and β-VLDL: structural and functional analysis of the extracellular region of the LDL receptor.
Certest Biotech
Website
Computational tools for the study of protein stability and the interaction between proteins and small molecules.
Alayans Media
Helicobacter pylori: Biomolecular events associated with the appearance of resistance and the anion / water exchange mechanism on the surface of Fld. Optimization design of new compounds with pharmacological activities.
BIFI-UZ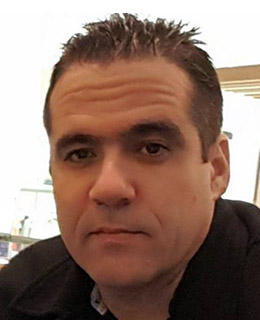 Emilio Lamazares
Rational stabilization of apoflavodoxin from Anabaena PCC 7119 and study of the relevance of its thermal intermediate.
Universidad de Concepción (Chile)
Biochemical and structural characterization of flavodoxin from Streptococcus pneumoniae strain TIGR4.
UCC (Colombia)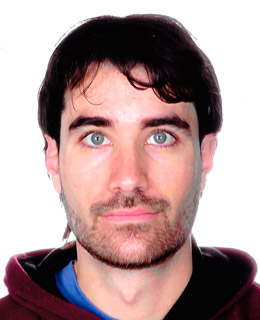 Alejandro Mahía
New therapeutic and analytical tools based on organic molecules with the ability to interact with proteins implicated in Alzheimer's disease, Parkinson's disease, phenylketonuria and the infection caused by Helicobacter pylori.
Aarhus University (Denmark)
Pharmacological chaperones in phenylketonuria: study of the PAH enzyme unfolding and identification of compounds with pharmacological properties.
Certest Biotech
Website
Combating resistance associated with Helicobacter pylori: synthesis and in vivo evaluation of new antimicrobials against specific bacterial targets.