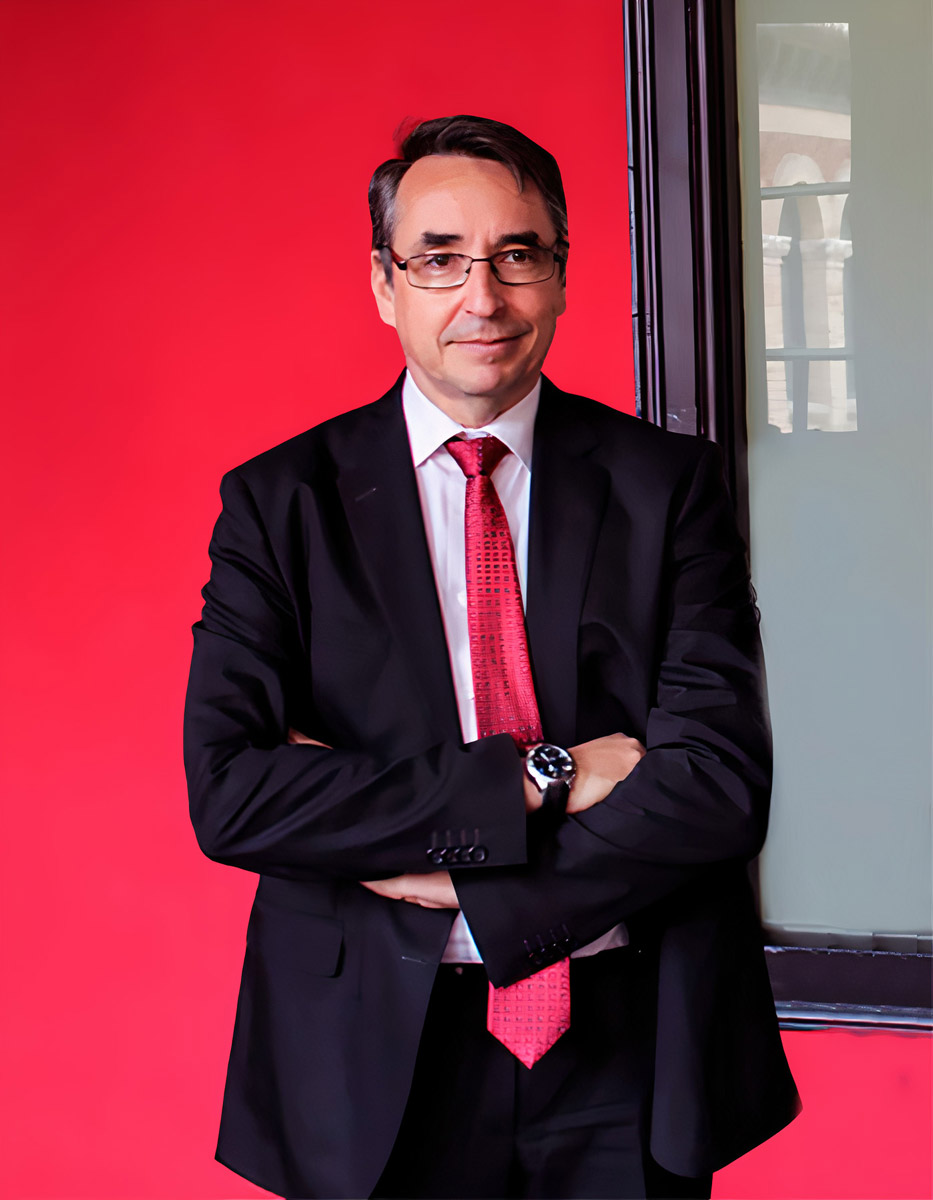 GROUP LEADER
Javier Sancho
Call me a protein freak.

For more than 30 years I have investigated the folding, stability, structure and biological activity of proteins combining chemistry, biochemistry, molecular biology, biophysics, biocomputation and even microbiology. Some of my protein best friends have been FNR, barnase, flavodoxin, and rLDL. I have been fortunate to work with excellent young collaborators throughout my life. Always with a protein at the center of a project, my group currently works on rational protein design, protein simulation, genetic interpretation, and drug discovery. At present, I coordinate the wider Protein Targets and Bioactive Compounds group and I am a researcher at the BIFI institute.
When I'm not at work, I indulge myself in physically demanding activities such as cooking and eating, gardening or poetry.

I am convinced that proteins are and will continue to be for many years the central biological objects that we must understand quantitatively if we want to understand ourselves, heal ourselves and take care of the planet in a sustainable and efficient way.

Come and join us!
It is good being a scientist.
Proteins are always there