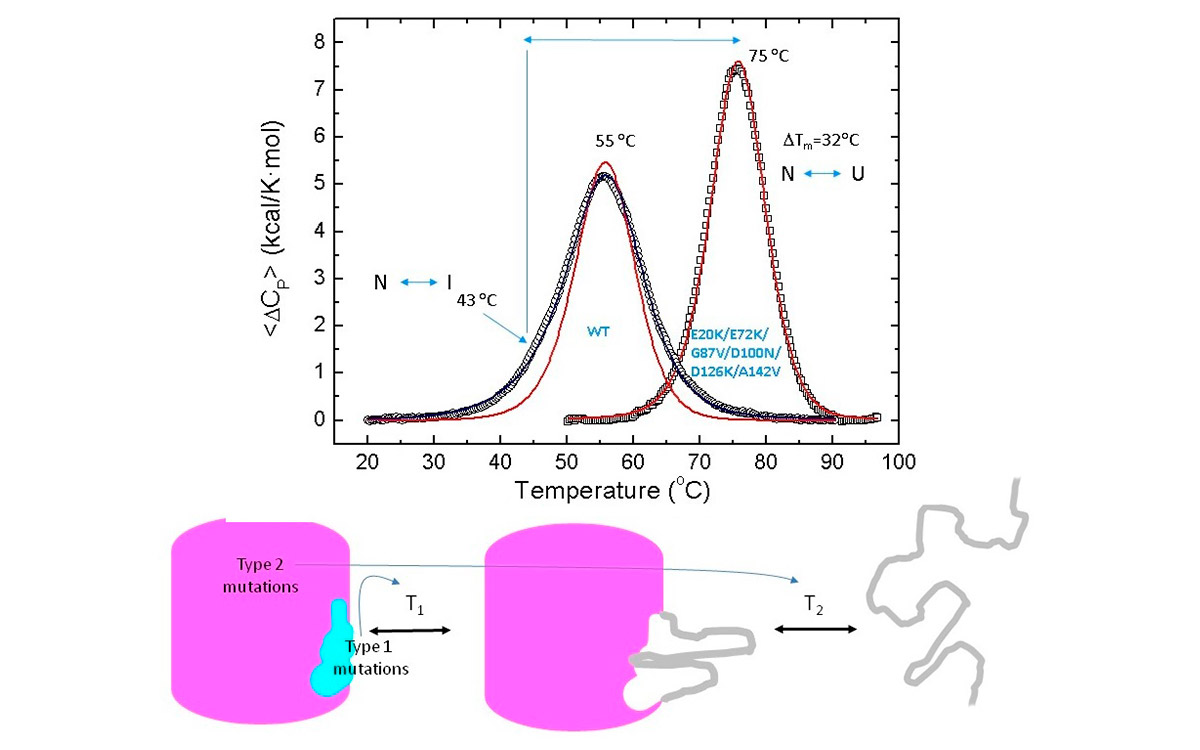 Protein thermostabilization


Rational thermostabilization of proteins by site directed mutagenesis is not difficult... if you know where to act!!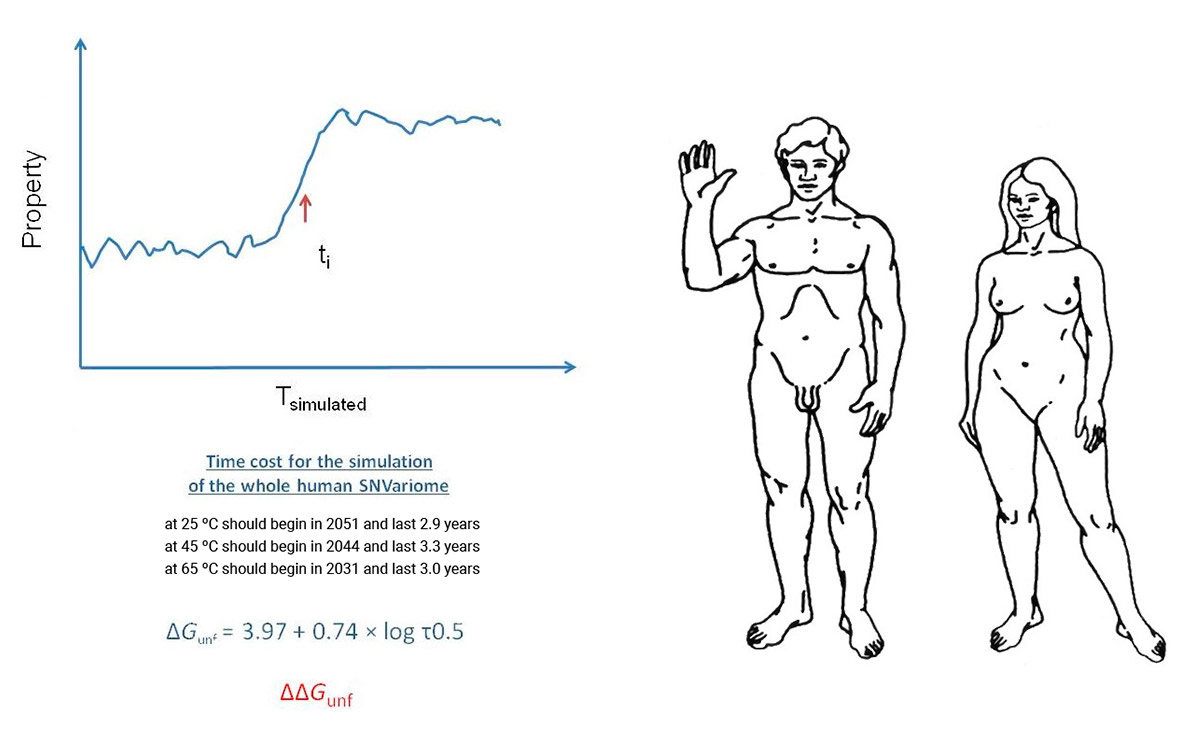 Molecular Dynamics and genetic interpretation of SNV
MD simulations of proteins may help to improve the accuracy of genetic interpretation. Simulating the entire human variome (non-synonomous SNV) will soon become feasible.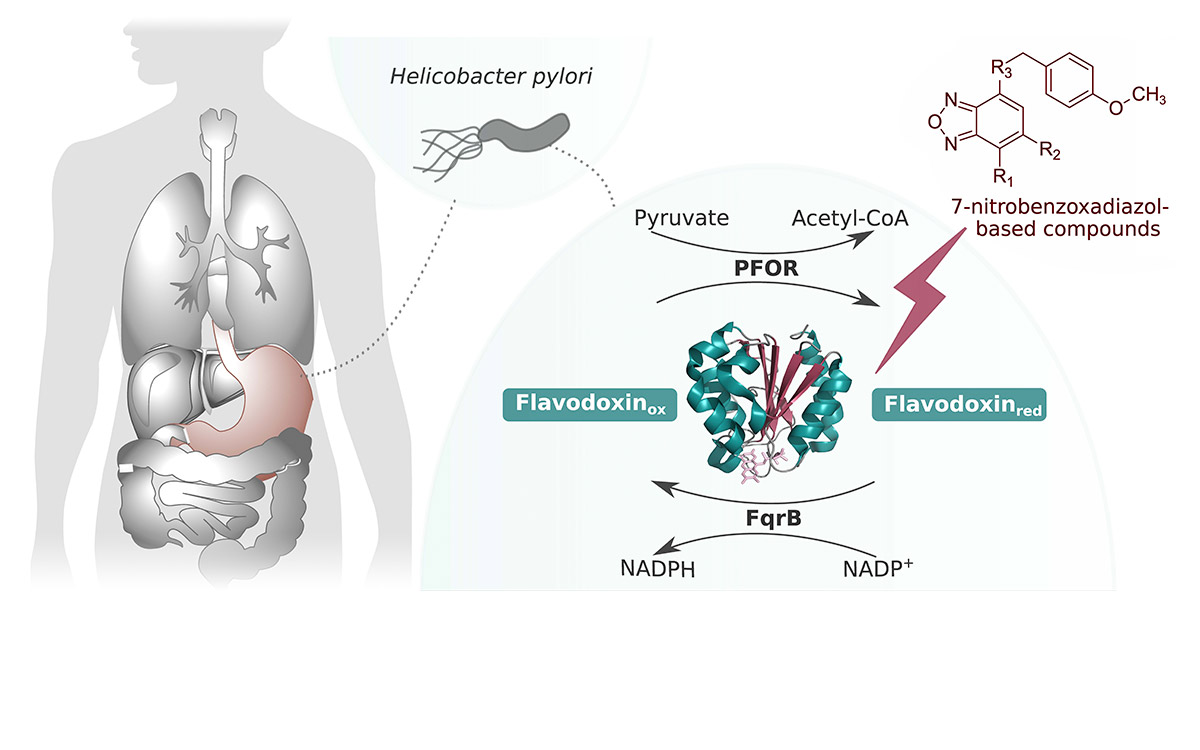 Drug discovery


Novel antimicrobials specific against Helicobacter pylori. HTS is an effective way to identify hits, which can be developped into drugs.
More articles of the group here: